The way to be successful in China
3 divisions for leading you to success

If you want to externalize your production or just have a better sourcing, Via China is the faster way to succeed in China.
Our team, with professionals counting more than 20 years of experience in production processes in China, can analyse your company and, in a few days, you will know the opportunities and threats that China's export vocation represents for your business.

4p Focus began operations in Europe in 2003 and incorporates professionals with solid training and extensive multidisciplinary experience in executive and management positions in both, China and the West.
We concentrate our efforts on 4 purposes:
• Facilitate the international expansion of Chinese companies
• Support the entry of foreign companies on Chinese market
• Offer investment opportunities
• Promote joint ventures between Chinese and foreign companies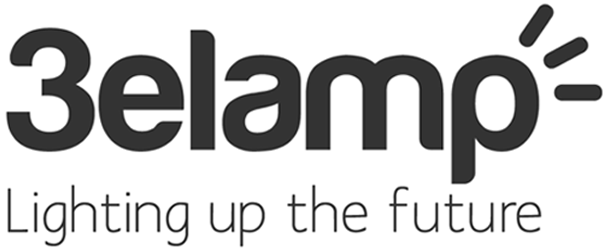 Lighting Projects are in 3elamp's DNA because this division was established to cover the full demand of engineering companies and lighting installers in order to receive, from one only supplier, all the LED lamps for relamping projects or LED luminaries for new installations or full fixture replacing.
Everybody who is involved in light projects or lighting's sales will find always 3elamp as a solution provider. Our aim is to nurture long time relations and excellent partnership with our customers providing always the product that most accurately fits on each project or request.
Via China
is our division for
Suppling & Outsourcing from China


4p Focus
is our division for
Business & Marketing Consulting


3e lamp
is our division for
Customized LED lighting projects
and lighting product development